7 Tools You Can't Live Without
Whether you are starting a new shop or upgrading your existing one, nothing is more important than a well-stocked arsenal of tools. There are countless different tools and tool combinations out there, so choosing the right ones for is not always an easy task.
They key to purchasing the right tools is to save money without losing functionality. This means that you'll need to find some tools that will have multiple uses. I have compiled a list of the seven tools that will help you do exactly that below.
1. Hammer
In my opinion, the most versitile, simple, and necessary tool you can have in your shop is the hammer. Many hardcore woodworkers swear by the old style hammer that uses a wooden handle to keep it lightweight and comfortable. I tend to lean towards the new rubber style grip for its overall weight and power. There's nothing quite like sinking in nails with two solid swings.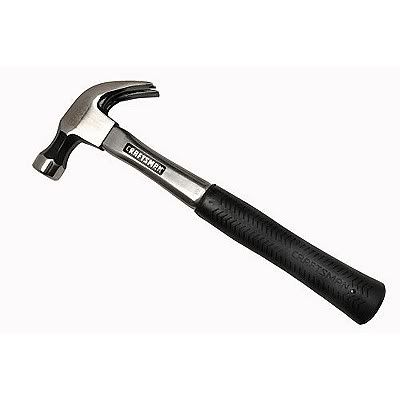 2. Screwdriver 
This one is kind of a toss up. Personally, I prefer battery powered or corded screwdrivers because they can tackle those tough jobs in less time. For the sake of our audience I think it makes more sense to have a basic set of screwdrivers (phillips-head, flat-head, etc.) or a multibit screwdriver set. Occasionally tight spaces don't allow for anything but an old-fashioned screwdriver.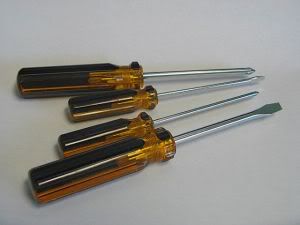 3. Socket Set
Sockets are typically used for automotive jobs but can be just as useful loosening stubborn fasteners on tools and appliances. If you do intend to use them for automotive purposes I'd recommend getting a metric and standard set.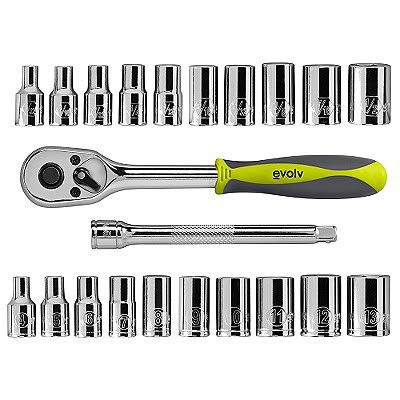 4. Adjustable Wrench
Cheap and functional. You won't find another wrench that tackles both of these criteria like an adjustable (crescent) wrench. It's like having a drawer-full of wrenches in one. A must have for any toolshop.
5. Duct Tape 
Simply put, this material can do pretty much anything. Hell, you could even substitute this for screws and nails on your projects and it would do the job, temporarily.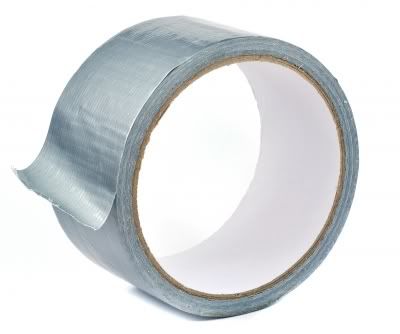 6. Circular Saw
Like the adjustable wrench, the circular saw can replace most of the other saws in your shop if you know how to use it properly. Straight cuts, rip cuts, cross cuts–it can do it all. The speed and functionality is what puts this at the top of my list.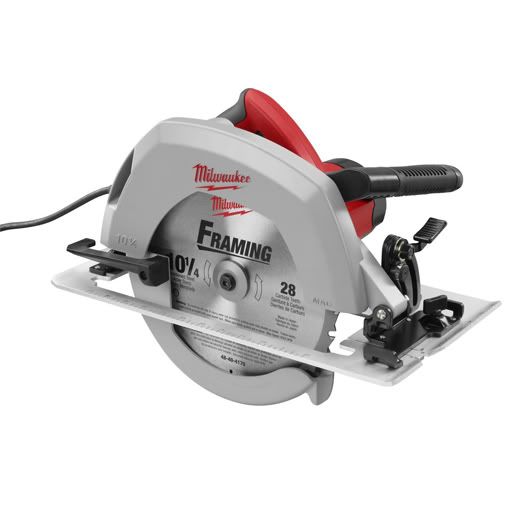 7. Needle-Nose Pliers
There isn't a better tool for pulling a screw or nail out of a tight area. This is the type of tool you don't miss until you don't have it. Trust me on this one, grab a pair of these and you'll be using 'em more than you expect.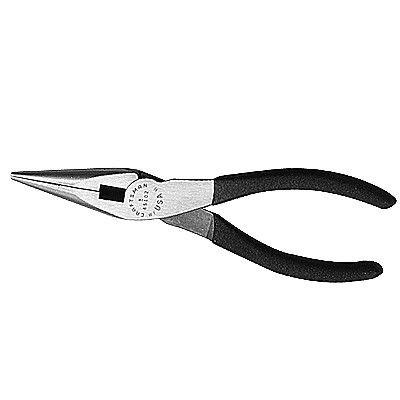 Don't agree with my list? Let us know your opinion on the seven tools you can't live without in the comments below!
---